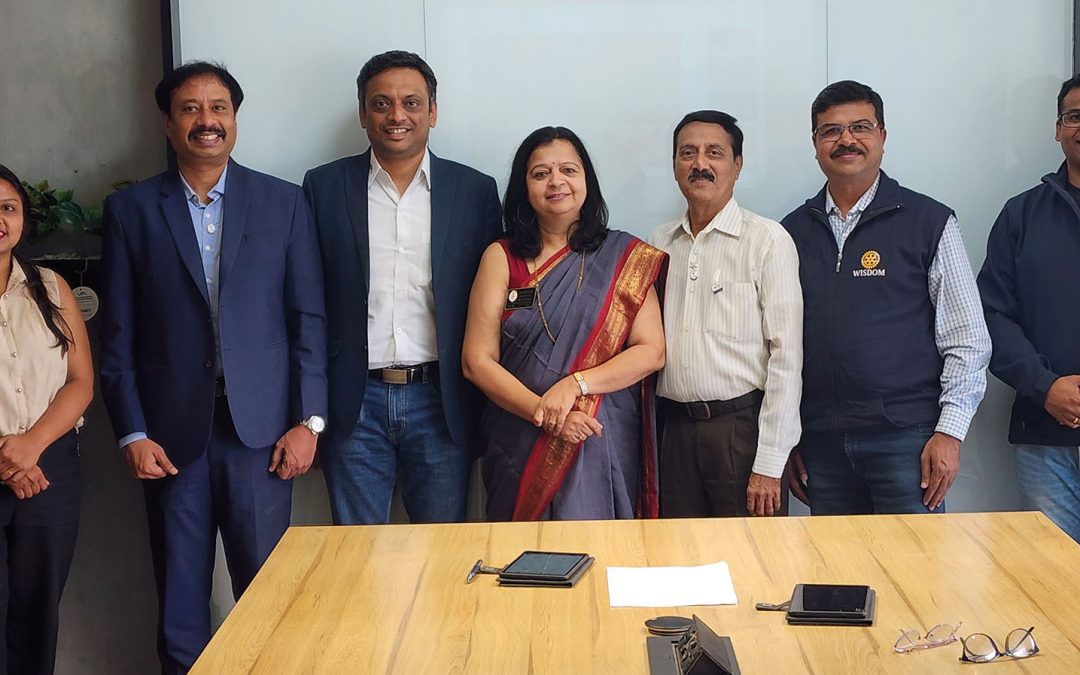 Jendamark India and the Rotary Club of Pune Wisdom have joined hands to connect with corporate clients and help them transform the lives of underprivileged children through our ed-tech tool, ODIN Education.
The educational ecosystem, which was officially launched in India in August, is designed to give every child access to the right digital learning resources, whether they are in cities or remote rural areas.
Even though India has the second largest schooling system in the world, more than a fifth of the population lives below the poverty line and cannot afford to send their children to school. Hence, they do not get the access to education and knowledge that would allow them to compete in the future with their more privileged peers – especially in terms of access to technology.
According to ODIN Education's business development executive Yogini Bandekar, the signing of the memorandum of understanding with the Rotary Club represents the first major development in getting the system, which is delivered via e-learning tablets, into deserving schools. (Ed: The first roll-out of 50 devices to a rural school near Pune was already under way at the time of writing.)
"We welcome the support of this internationally renowned and trusted community service organisation as we work together to create an educational ecosystem that will empower our children to reimagine a better world," says Bandekar.
As outlined in the memorandum of understanding (MOU), Rotary will assist in identifying schools in remote areas that need assistance, as well as connecting ODIN Education with clients who can help to put more e-learning devices in children's hands. Rotary will also arrange the tax benefit certificates for such corporate social investments.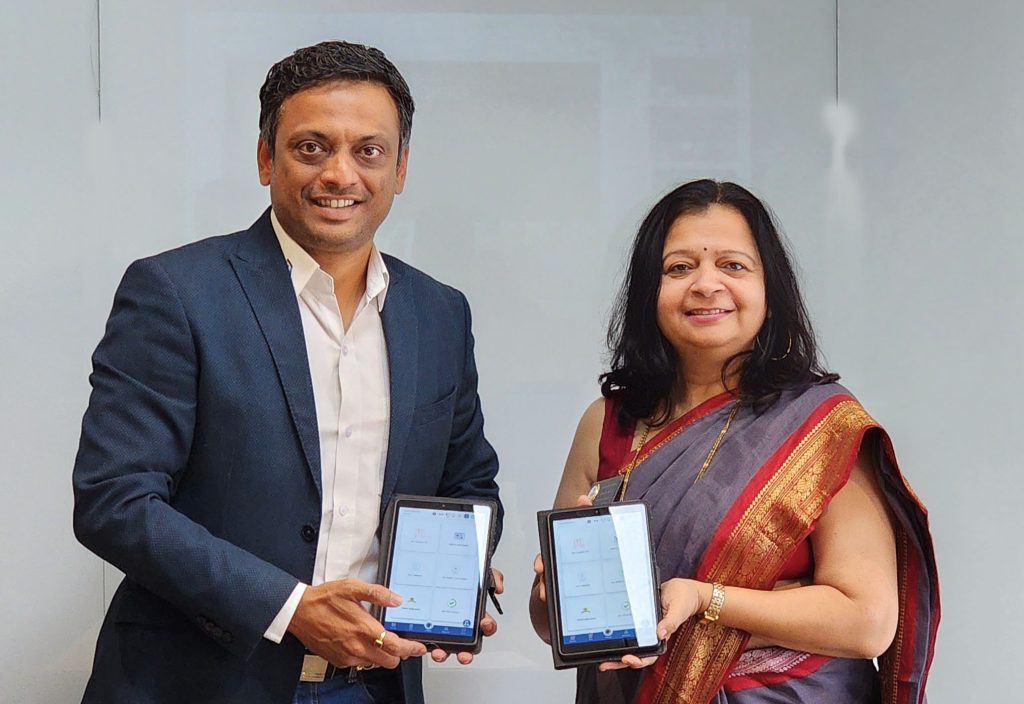 Bandekar says, as part of its corporate social responsibility, Jendamark will handle the practicalities of rolling out the devices, training the students and teachers on how to use them, and sending quarterly reports on engagement analytics to clients to show how their devices are making an impact.
Jendamark India CEO Himanshu Jadhav signed the MOU alongside Rotary Club president Vaishali Varnekar, with past president Hemant Puranik, CSR funding director Nilesh Dhopade and secretary Sarang Balankhe in attendance.
To learn more, contact
info@jendamark.in or visit
www.odineducation.org