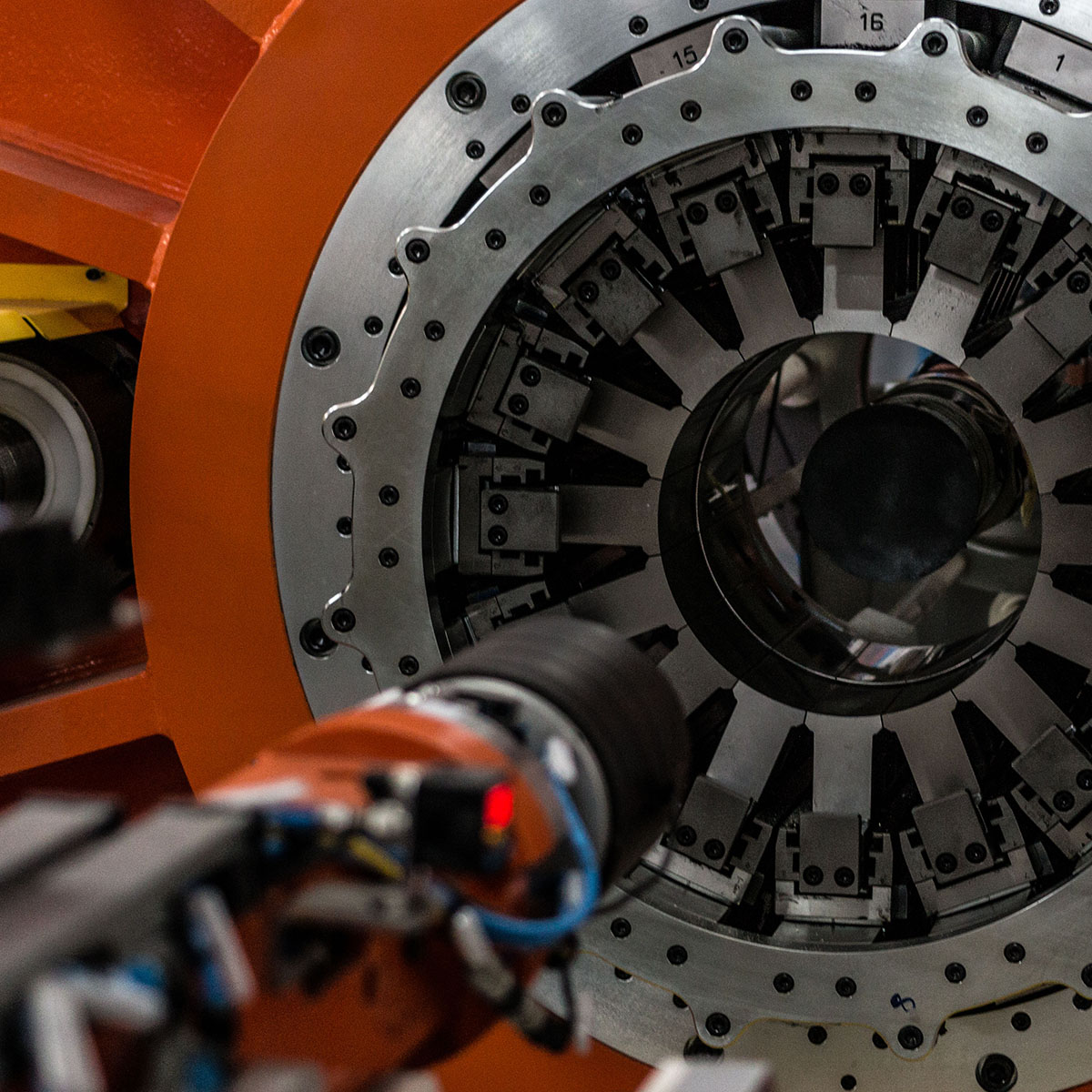 Automotive Assembly Solutions
Jendamark India specialises in powertrain and catalytic converter assembly systems, whether manual or fully automated.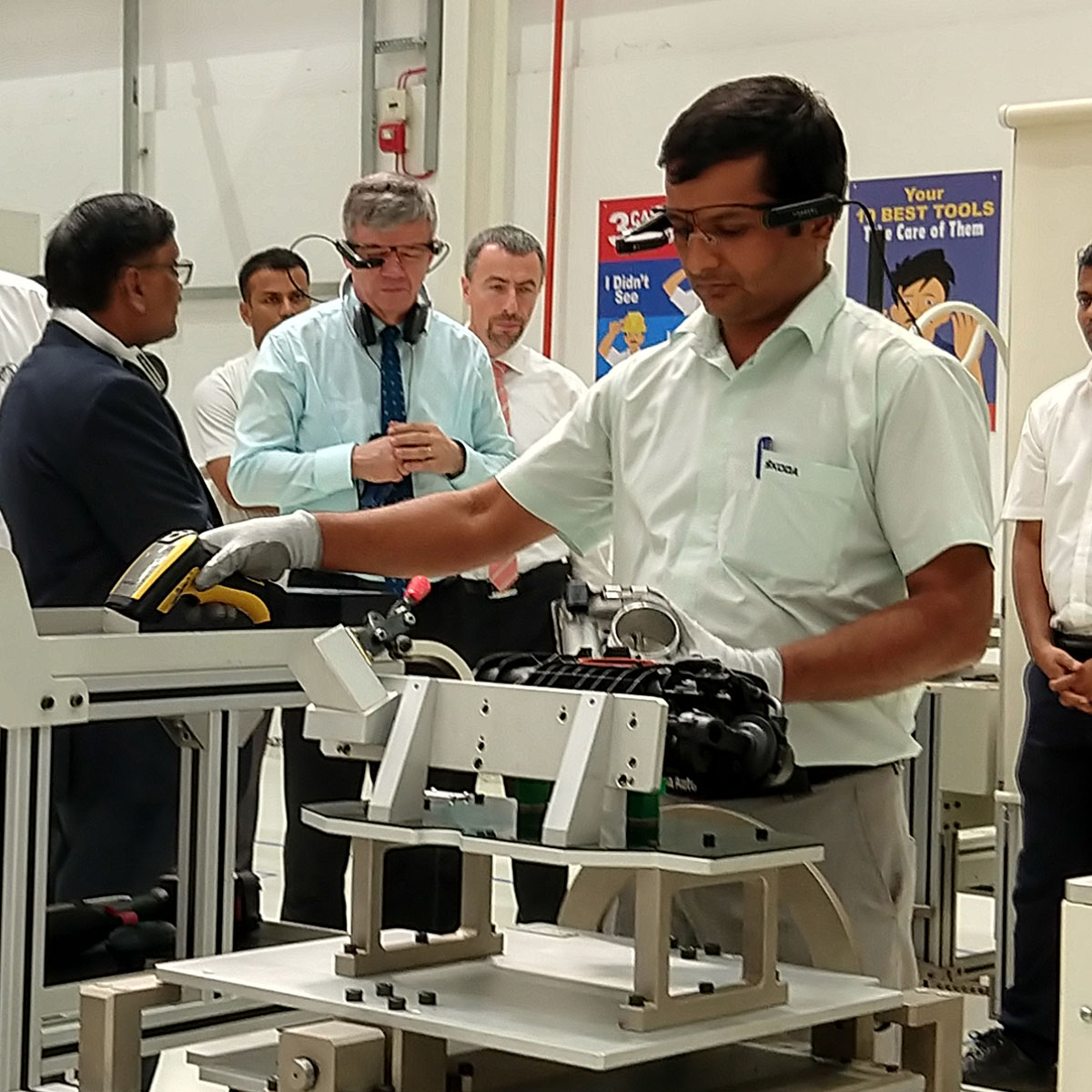 Industry 4.0
Jendamark India has mapped a clear path through the Industry 4.0 technological maze to take customers into the future of manufacturing.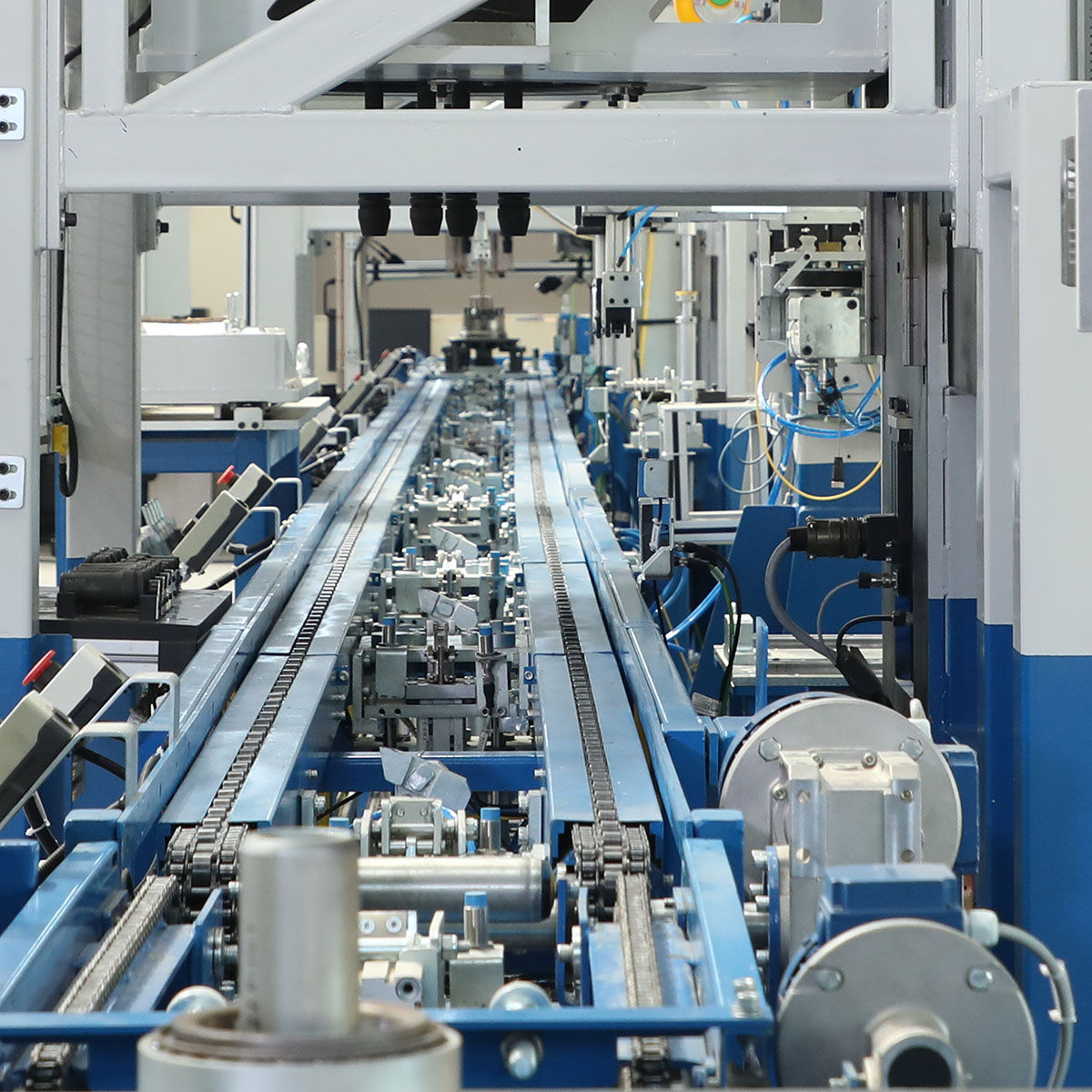 Aerospace Tooling Solutions
Jendamark India is a noted manufacturer and exporter of tooling, sub-assembly fixtures and tables for the aerospace industry.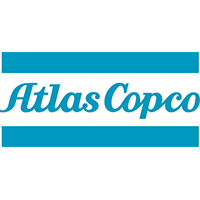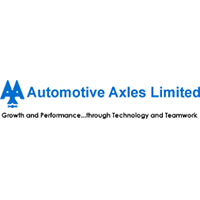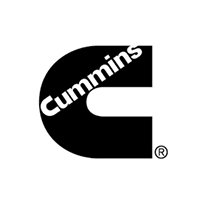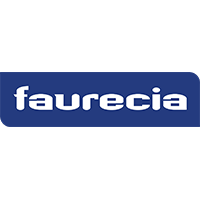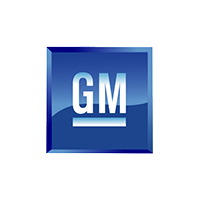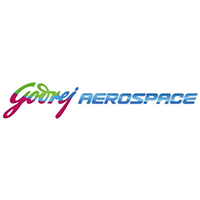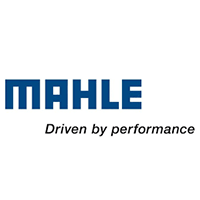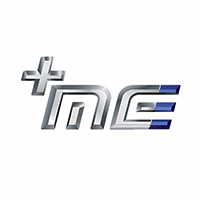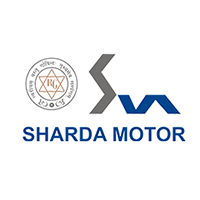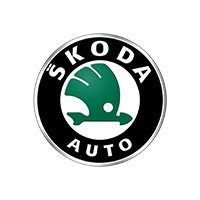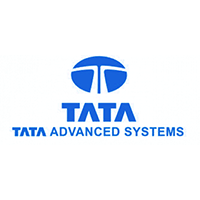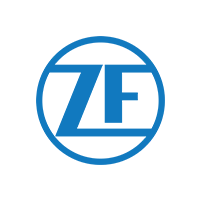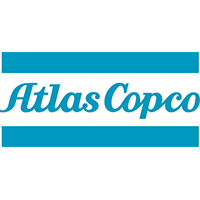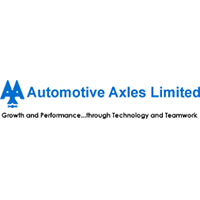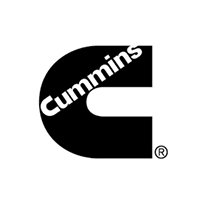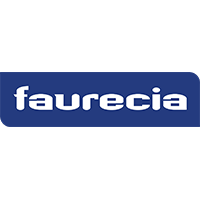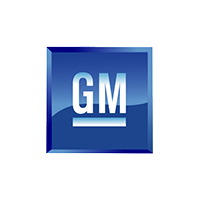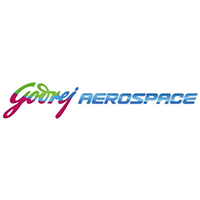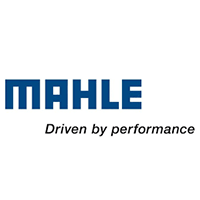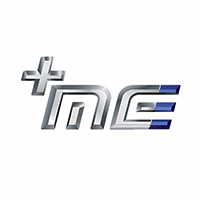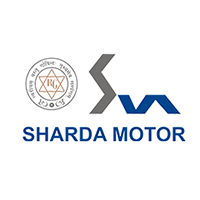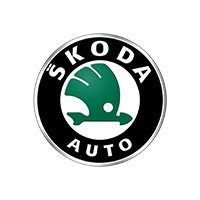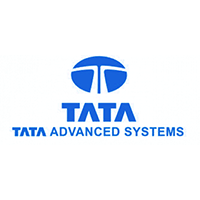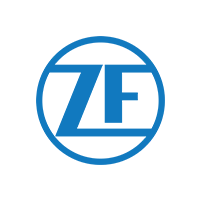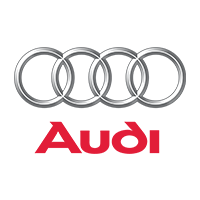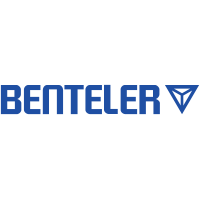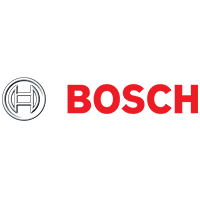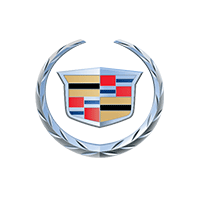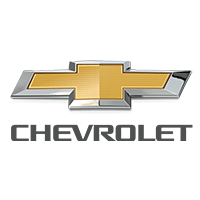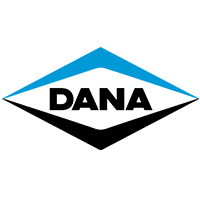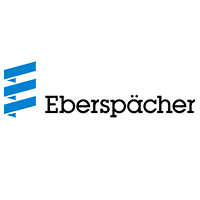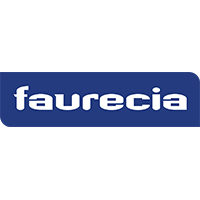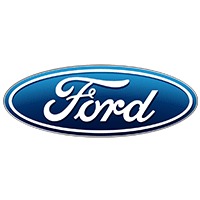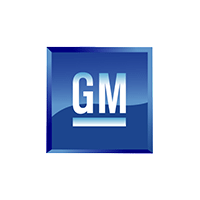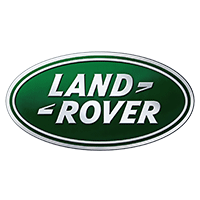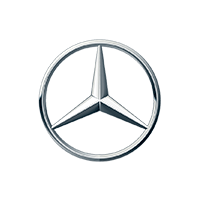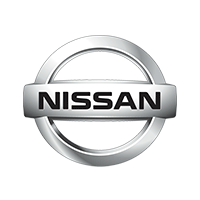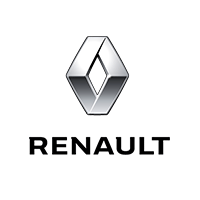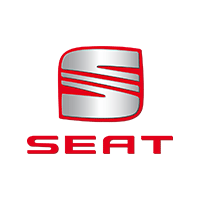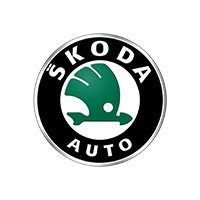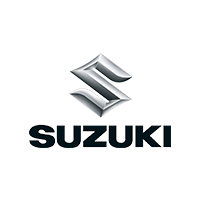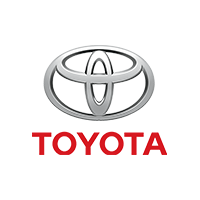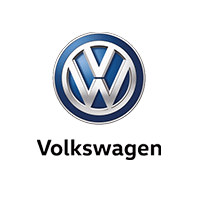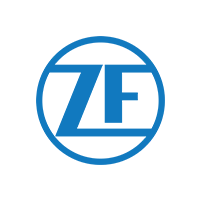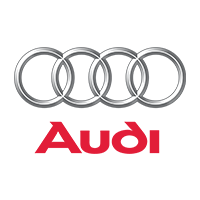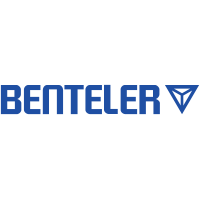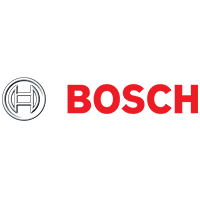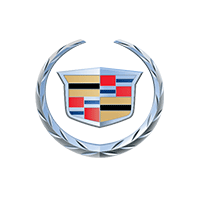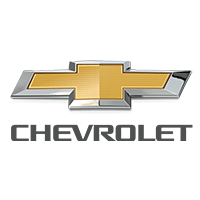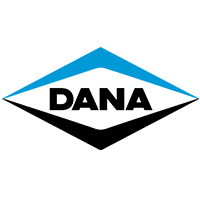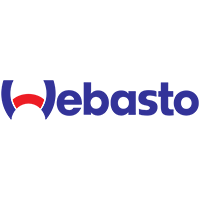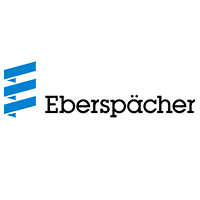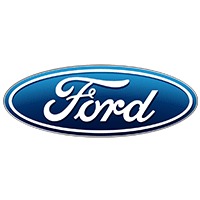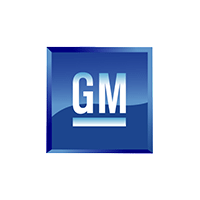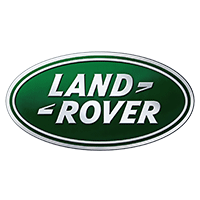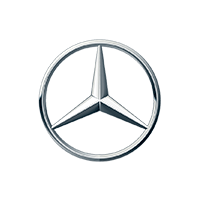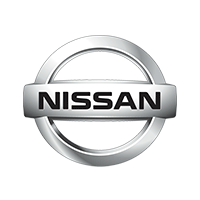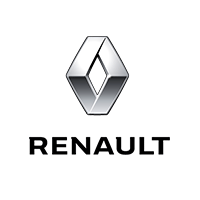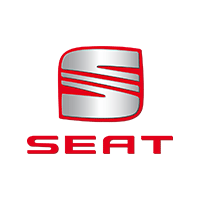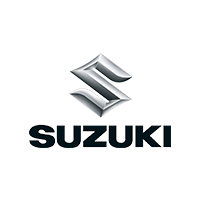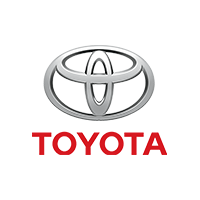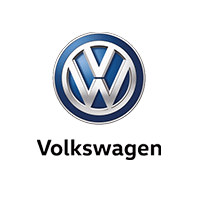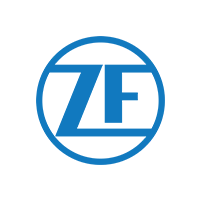 Careers at Jendamark India
Working for Jendamark opens up a world of career opportunities.
Whether you are passionate about engineering, programming, design or people, this international technology leader welcomes applications from qualified professionals to join our team.
Part and parcel of Jendamark India's programme to help the automotive industry achieve the desired Bharat Stage 6 emission norms are canning lines for Tier 1 suppliers like Sharda Motors, Faurecia, Cummins and Tenneco.
read more
The latest updates from our social media channels