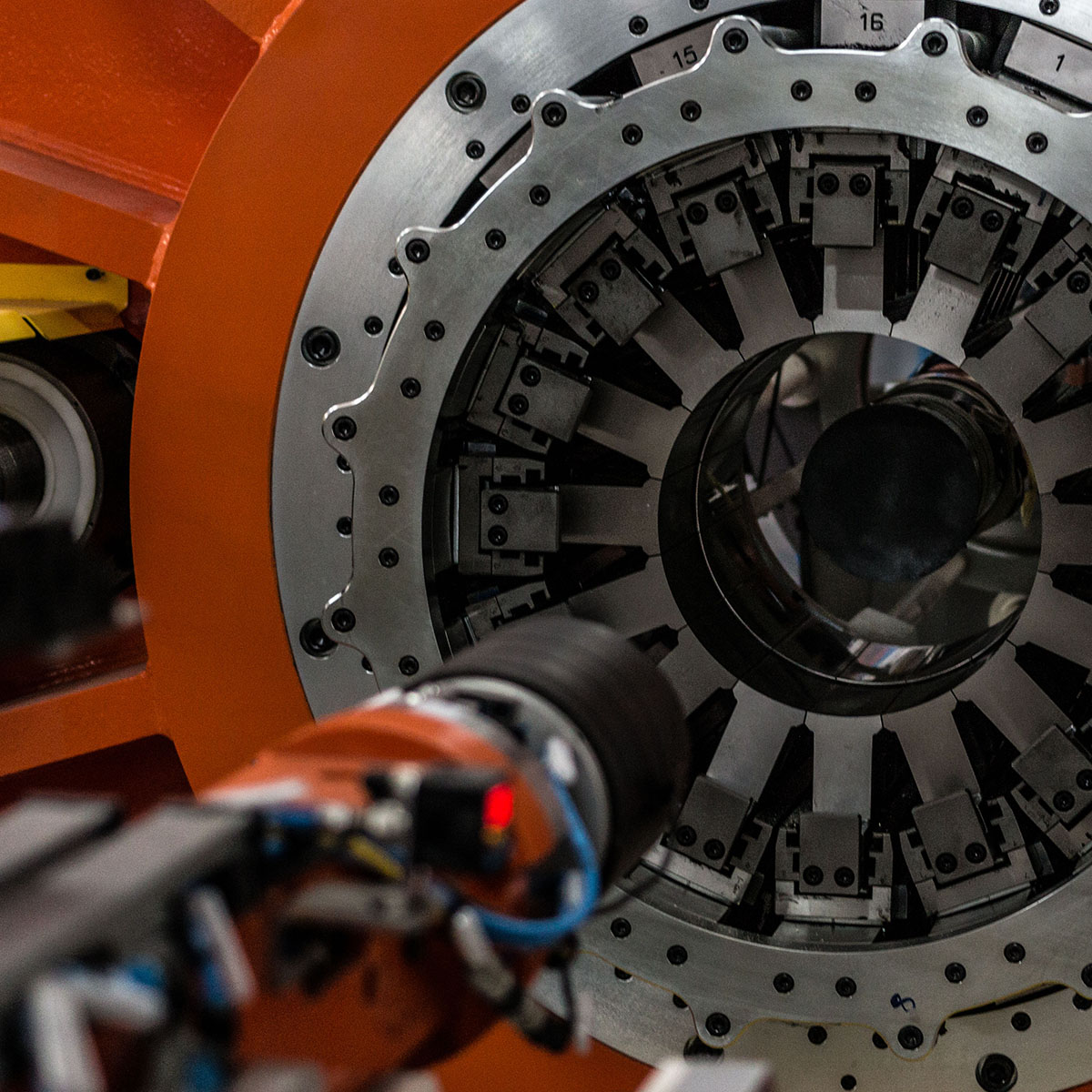 Automotive Assembly Solutions
Jendamark India specialises in powertrain and catalytic converter assembly systems, whether manual or fully automated.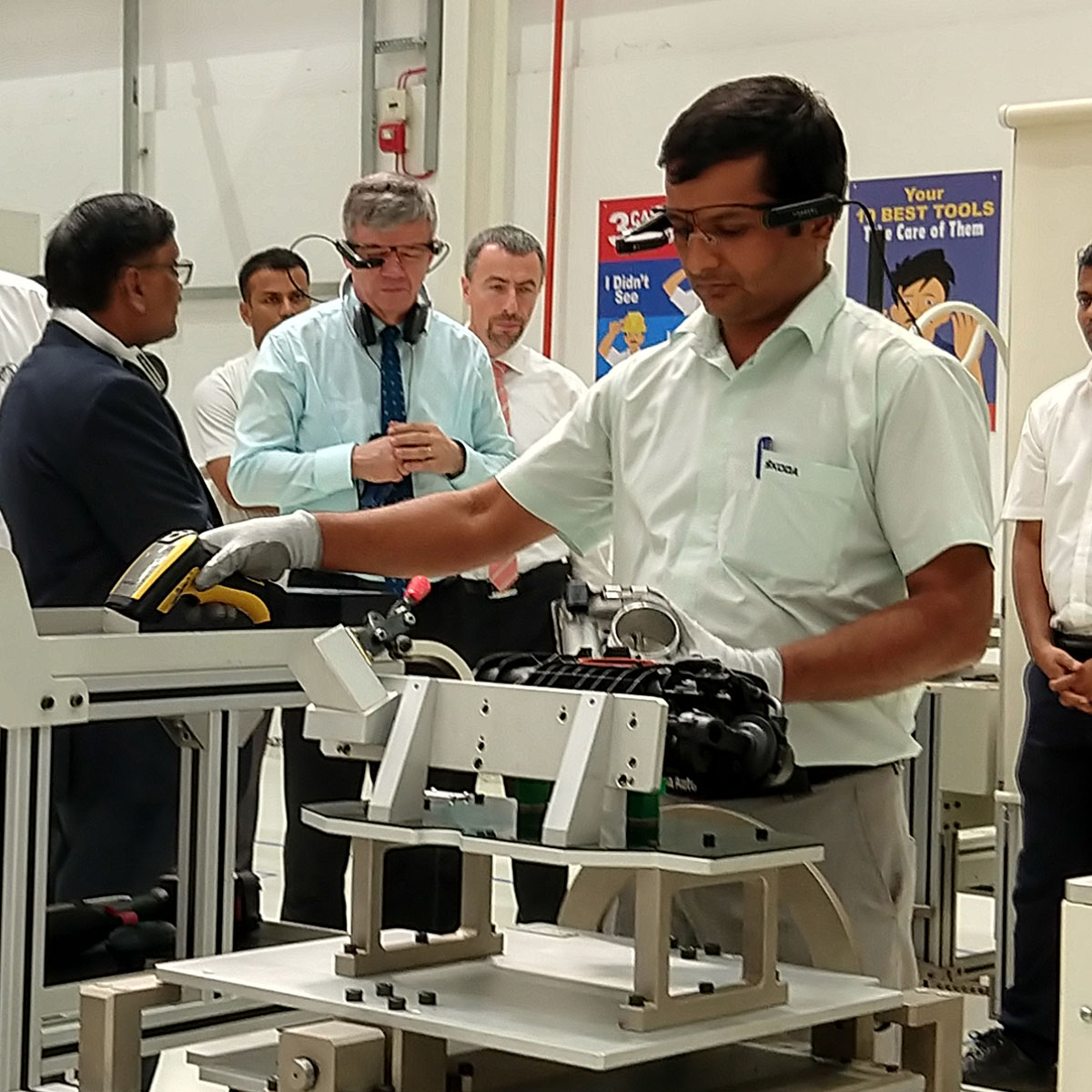 Industry 4.0
Jendamark India has mapped a clear path through the Industry 4.0 technological maze to take customers into the future of manufacturing.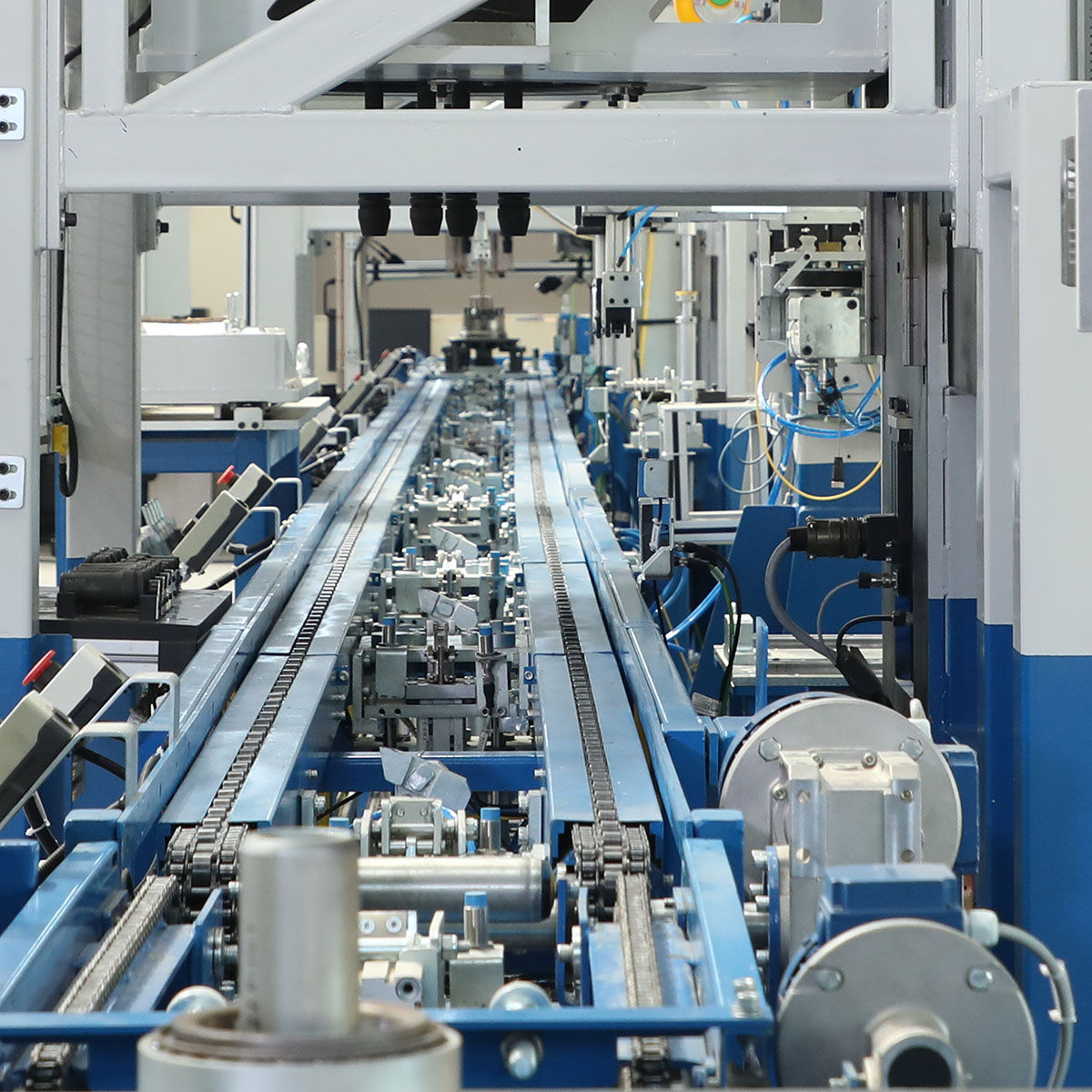 Aerospace Tooling Solutions
Jendamark India is a noted manufacturer and exporter of tooling, sub-assembly fixtures and tables for the aerospace industry.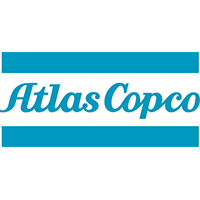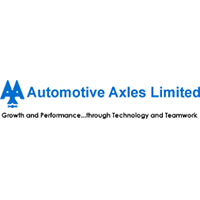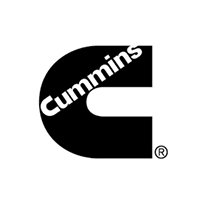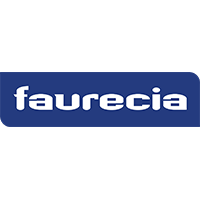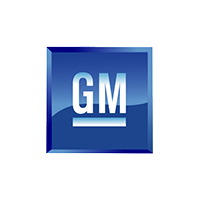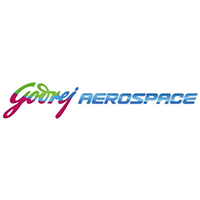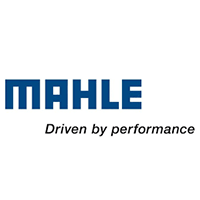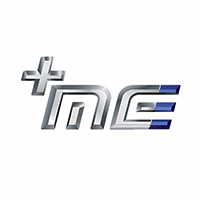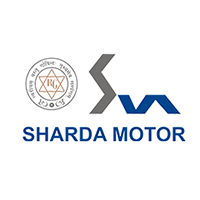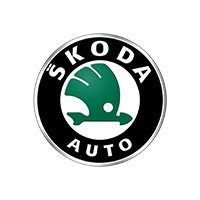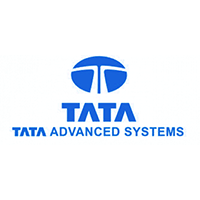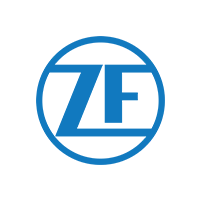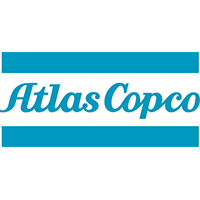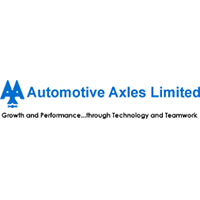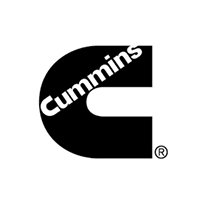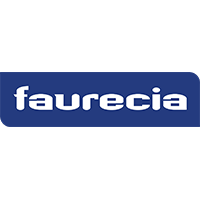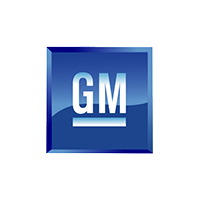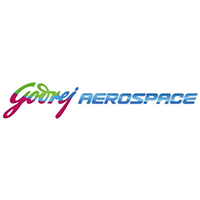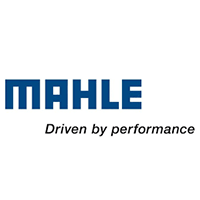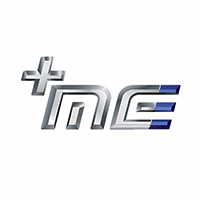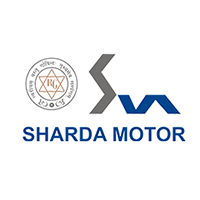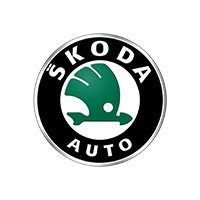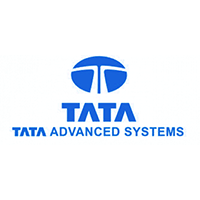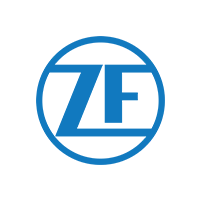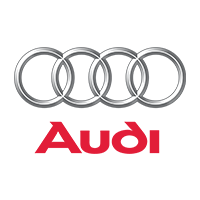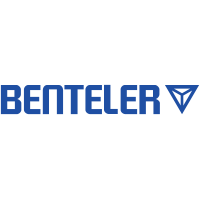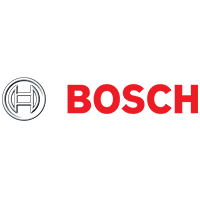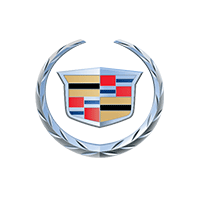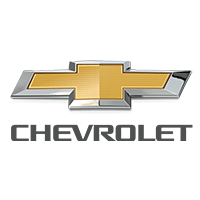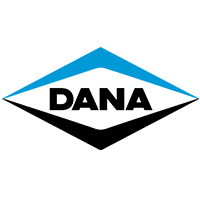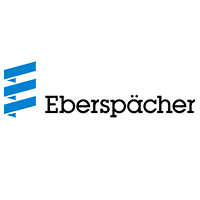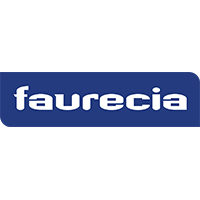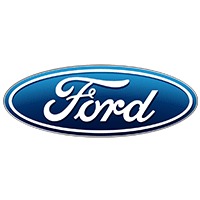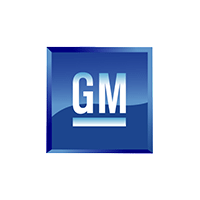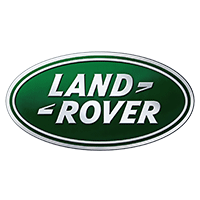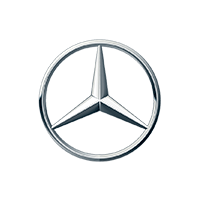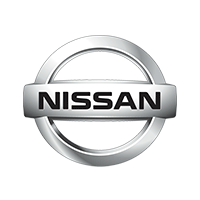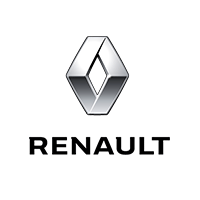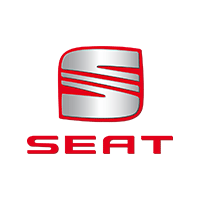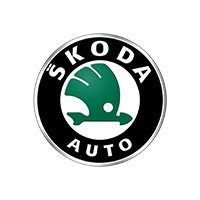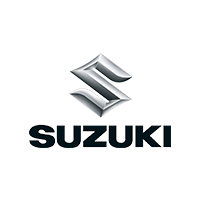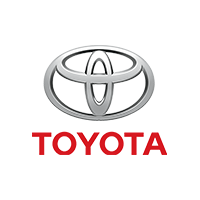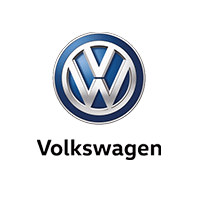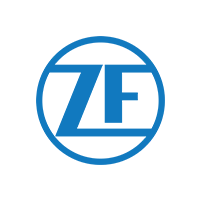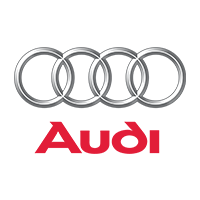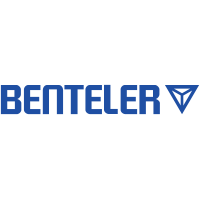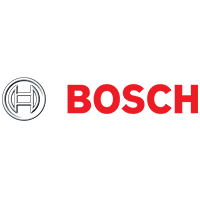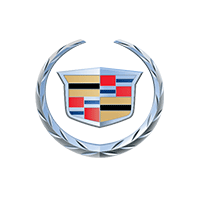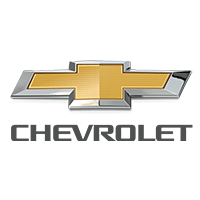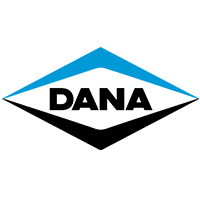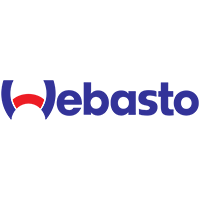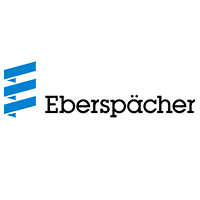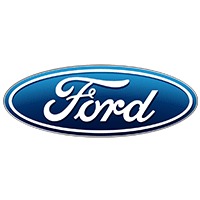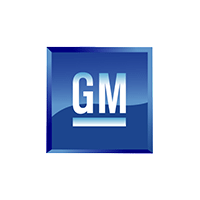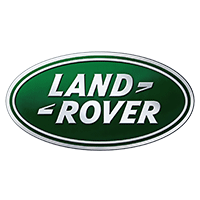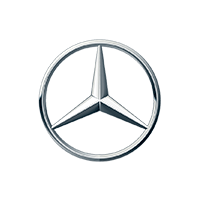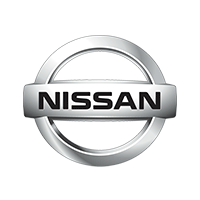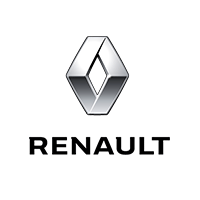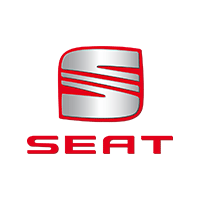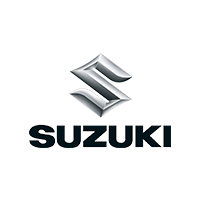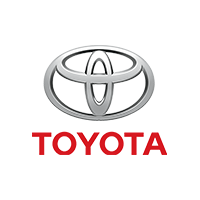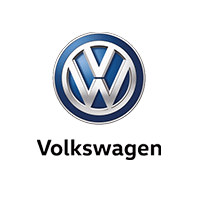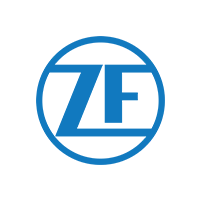 Careers at Jendamark India
Working for Jendamark opens up a world of career opportunities.
Whether you are passionate about engineering, programming, design or people, this international technology leader welcomes applications from qualified professionals to join our team.
Determined to create a more conducive environment for learning, Jendamark India recently partnered with the new Zilla Parishade (District Council) School in Velu to fund the building of a classroom. This newly built, government-run school serves 300 pupils, whose...
read more
The latest updates from our social media channels